Graphic Design Services
Battle Born Clothing Offers Graphic Design Services for Your Organization, Business, Club, or Event
SEO Meta Description: Looking for top-notch graphic design services for your organization, business, club, or event? Battle Born Clothing offers expert design solutions tailored to your needs. Discover how our services can elevate your brand.
Introduction
In today's competitive business landscape, the visual representation of your organization, business, club, or event plays a pivotal role in shaping your brand's identity. Battle Born Clothing, with its expertise in graphic design, is here to help you stand out. Whether you need a stunning logo, eye-catching event posters, or a professional business card, our services are designed to meet your unique requirements.
Why Choose Battle Born Clothing?
When it comes to graphic design, choosing the right partner is crucial. Battle Born Clothing offers a range of compelling reasons why you should entrust your design needs to us:
Experience That Matters
With years of experience in the industry, Battle Born Clothing has a deep understanding of the art and science of graphic design. Our team comprises skilled designers who are well-versed in the latest design trends and techniques, ensuring that your designs are modern and visually appealing.
Tailored Designs for Every Need
We understand that each organization, business, club, or event is unique. That's why we offer tailored design solutions to cater to your specific requirements. Whether you need a logo, promotional materials, or branding collateral, our designs will reflect your individuality.
Timely Delivery
We value your time and know that meeting deadlines is crucial. At Battle Born Clothing, we ensure that your design projects are delivered on time without compromising on quality.
Competitive Pricing
Quality design doesn't have to break the bank. Battle Born Clothing offers competitive pricing, ensuring that you get the best value for your investment.
Personalized Approach
We believe in collaboration and understanding your vision. Our designers work closely with you to ensure that your ideas and concepts are translated into stunning visuals.
Services Offered
Battle Born Clothing's graphic design services are versatile and cover a wide range of needs, including:
1. Logo Design
Your logo is the face of your organization or business. Our expert designers create logos that not only look great but also represent your brand's values and identity.
2. Branding and Identity
We can help you create a strong and consistent brand identity, from color schemes to fonts, ensuring your brand is instantly recognizable.
3. Marketing Materials
From eye-catching brochures to impactful flyers, we design marketing materials that captivate your audience and leave a lasting impression.
4. Event Posters and Banners
Hosting an event? Let us design stunning posters and banners that attract attention and make your event a success.
5. Business Cards
A well-designed business card speaks volumes about your professionalism. We craft business cards that make a statement.
6. Apparel Design
Custom apparel is a great way to promote your club or event. We design unique clothing items that your members or attendees will love.
Battle Born Clothing Offers Graphic Design Services for Your Organization, Business, Club, or Event
We understand that every organization, business, club, or event has unique design needs. At Battle Born Clothing, we take pride in offering tailored graphic design services that cater to your individual requirements. Whether you're a startup in need of a memorable logo or a club looking for custom apparel, we have you covered.
Frequently Asked Questions (FAQs)
Can Battle Born Clothing design a logo for my startup business?
Absolutely! Battle Born Clothing specializes in logo design. We'll create a logo that not only looks great but also embodies your brand's identity.
What sets Battle Born Clothing apart from other design services?
Our experience, personalized approach, and commitment to timely delivery make us stand out. We work closely with you to ensure your design needs are met.
How much do Battle Born Clothing's design services cost?
We offer competitive pricing without compromising on quality. The cost depends on the scope of your project, and we provide transparent quotes.
Do I have input in the design process?
Absolutely. We believe in collaboration. Your input and ideas are essential in creating designs that align with your vision.
Can you design marketing materials for my upcoming event?
Yes, we design a wide range of marketing materials, including brochures, flyers, and event posters, to help you promote your event effectively.
How do I get started with Battle Born Clothing's design services?
Getting started is easy. Simply contact us, and our team will guide you through the process, from discussing your needs to delivering the final design.
Conclusion
Battle Born Clothing is your go-to partner for all your graphic design needs. With a team of experienced designers, a personalized approach, and a commitment to quality and timeliness, we are dedicated to helping your organization, business, club, or event shine through captivating designs. Contact us today to discuss how we can transform your vision into stunning visuals that leave a lasting impression.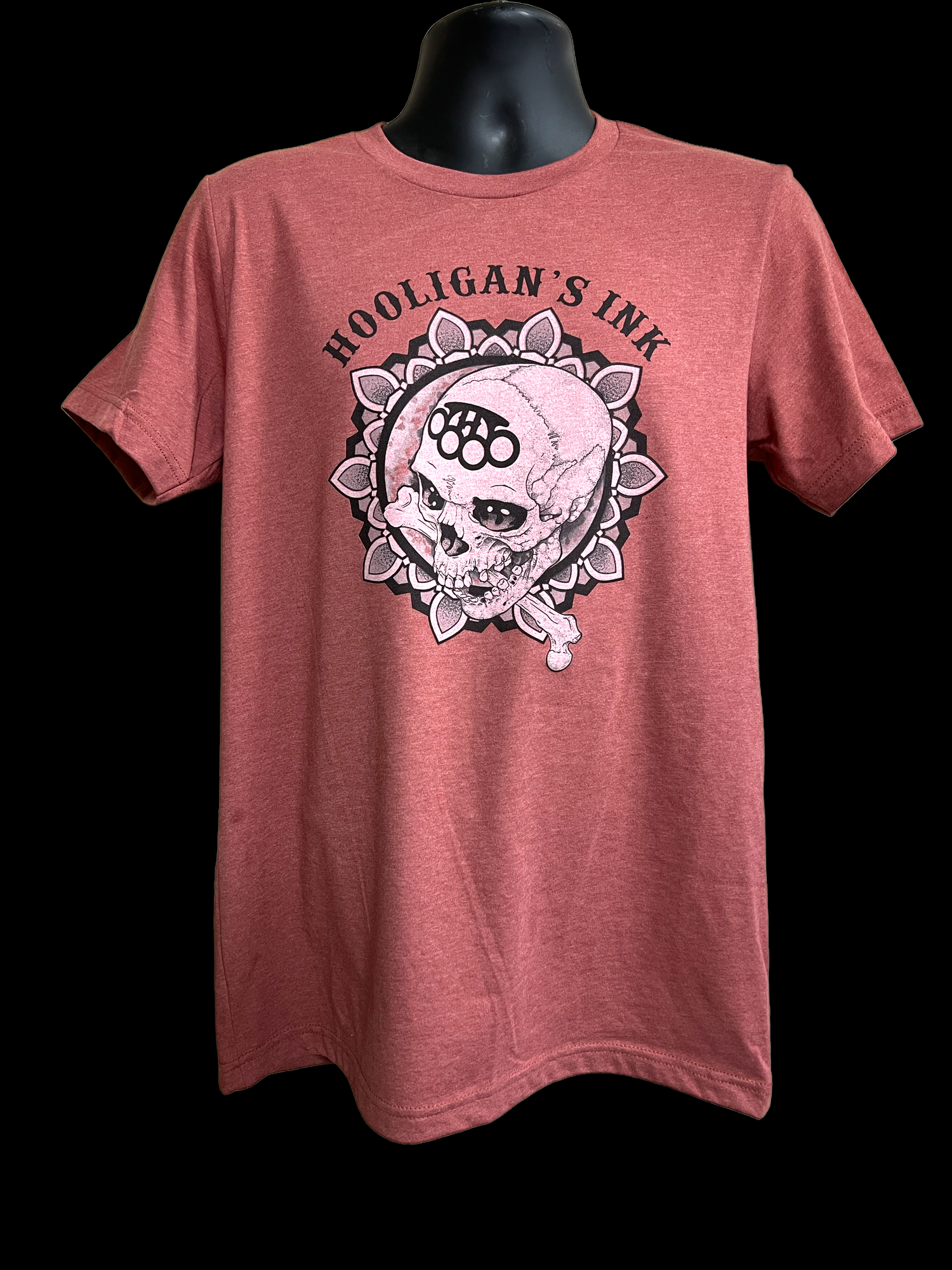 Screen Printing
We start with the highest quality blank apparel and only use the best quality inks to insure a highly detailed print that is also comfortable for all day comfort and long life.
Request a quote