Custom Apparel Made Easy
Using high quality equipment Battle Born Clothing is able to offer Nevada with top notch custom apparel from one piece to thousands.
Call or Email Today
775-230-0211
sales@battlebornclothing.com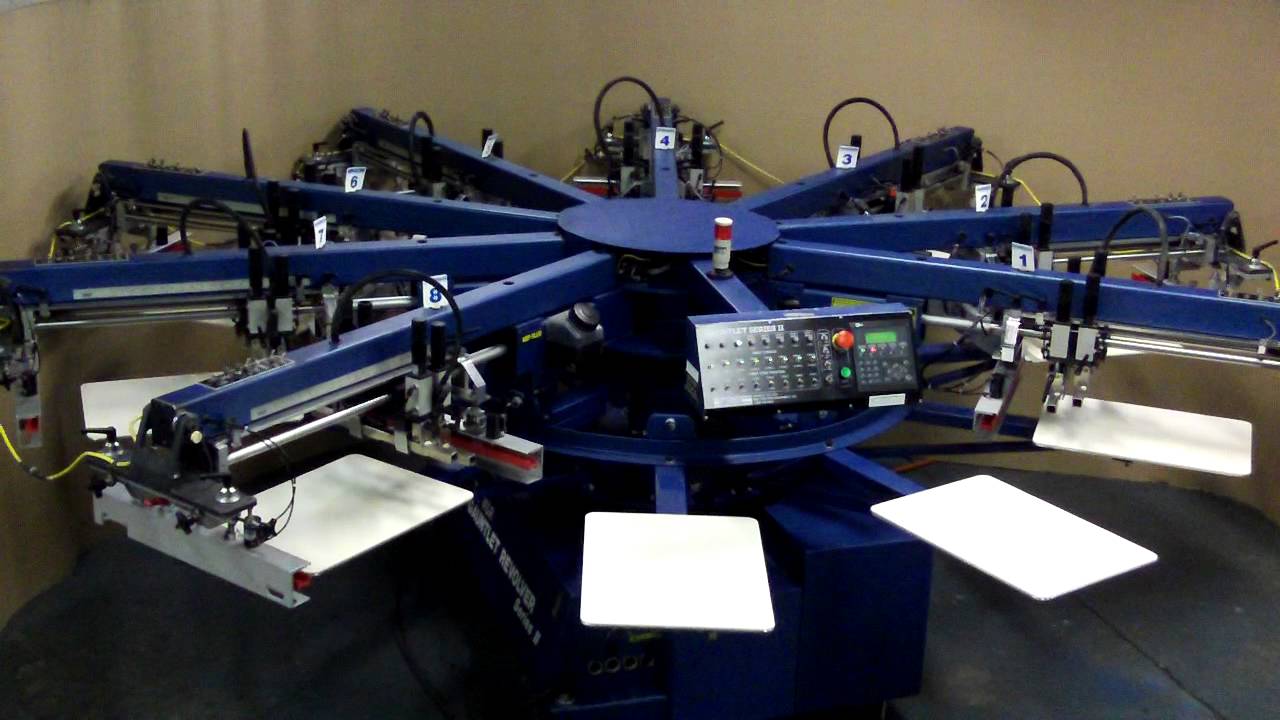 Battle Born Clothing
Welcome to Battle Born Clothing LLC, your premier destination for top-tier screen printing and embroidery services. We take pride in providing the highest quality custom apparel and promotional items for your club, group, event, or small business. Based in the heart of Northern Nevada, we serve our local community with unwavering dedication and passion. But our commitment to excellence knows no boundaries, as we also offer nationwide shipping, ensuring that the Battle Born quality reaches every corner of the country.
At Battle Born Clothing LLC, we understand the importance of making a statement through your clothing and promotional materials. With our state-of-the-art equipment and a team of skilled professionals, we bring your creative visions to life. Whether you need custom-designed t-shirts for a school event, embroidered uniforms for your staff, or promotional merchandise for your brand, we're here to exceed your expectations.
Experience the perfect blend of creativity, quality, and efficiency with Battle Born Clothing LLC. We're not just a clothing company; we're your partner in promoting your unique identity.